Promotions at AdvantageCS
Three members of the Client Services division at AdvantageCS have been promoted to new positions, Bryan Varblow, Vice President of Operations, recently announced.
Scott Ghormley has been named to the position of Director of Client Services, in which he will take on more responsibilities in client relationship and account management as well as overseeing the support center. Scott first came to the company as an intern more than 35 years ago. In his 26 (non-contiguous) years at ACS, Scott has been an engineer, a systems analyst, a project manager, an account manager and, most recently, the manager of the ACS Support Center. In other words, Scott has worked in almost all areas of the company, which gives him a vast store of experience to draw on.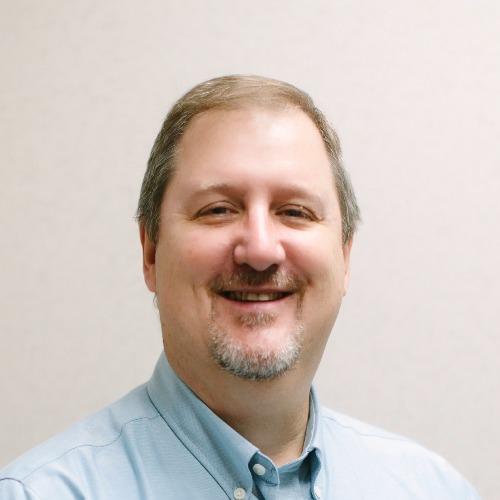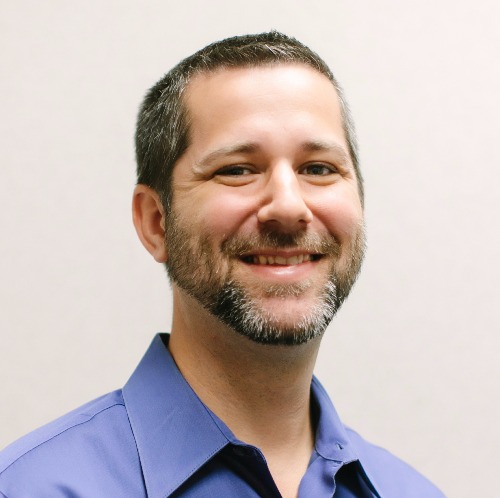 Doug Moore has been named Director of Client Services. In addition to continuing to oversee the Program Services group, he will be taking on additional responsibilities managing client relationships. Doug joined ACS almost 20 years ago, starting out in the support center. He joined the upgrade and implementation team a few years later and subsequently worked as team leader and then manager of the program management team. His most recent position was Manager of the Program Services team. This team handles projects other than implementations, such as upgrades, integrations, and new feature assistance, as well as handling account management and managed services.

Angie Markel Lampi has been promoted to Manager of the ACS Support Center, taking over from—and reporting to—Scott. Angie started at ACS in 2000 working on upgrade projects and later, implementations, but the vast majority of her work has been in the support center. She has spent the last five years working the early shift—starting at 4 a.m.--supporting UK and European clients. Having earned a master's degree in Information Systems two years ago, Angie has strong technical skills as well as client relationship experience that will serve her well in her new position.
Our warmest congratulations to Doug, Scott and Angie!