AdvantageCS Company Overview
AdvantageCS (ACS) is a leading software developer and service provider for the media and online services industry, with prestigious clients worldwide. Our corporate philosophy is to develop enduring relationships with our clients through our commitment to their success. Our international reputation for quality products, services, and people is extremely important for our own success. Foundational to this success is our track record of attracting exceptional people and making ACS a great place for them to work. We offer a competitive wage and outstanding benefits package, including comprehensive insurance and an on-site fitness center complete with a racquetball court. We maintain a professional yet informal work environment that promotes teamwork and a healthy balance between work and family. Onsite childcare is available.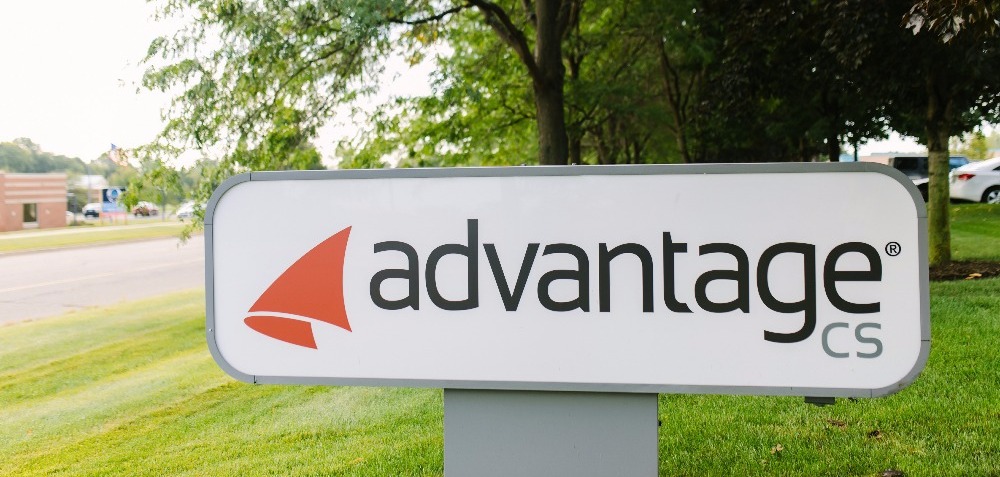 Software Developer/Engineer
Job Description
Participate in ongoing enhancement of our industry-leading enterprise application. Work individually and collaboratively to develop and test high-quality user interface and business logic components. Our development team handles a diverse mix of R&D and client-sponsored product enhancements.
Job Qualifications
As a dynamic company, we regularly have full-time openings for entry-level software developers/engineers who can participate in new feature development and projects to help clients in the U.S. and Europe implement the Advantage software solution. Applicants should have a bachelor's degree in computer science or computer engineering. A strong candidate will possess an understanding of object-oriented programming and relational databases. Knowledge of C# and .NET is a plus.
Inquire about current openings or to submit a resume.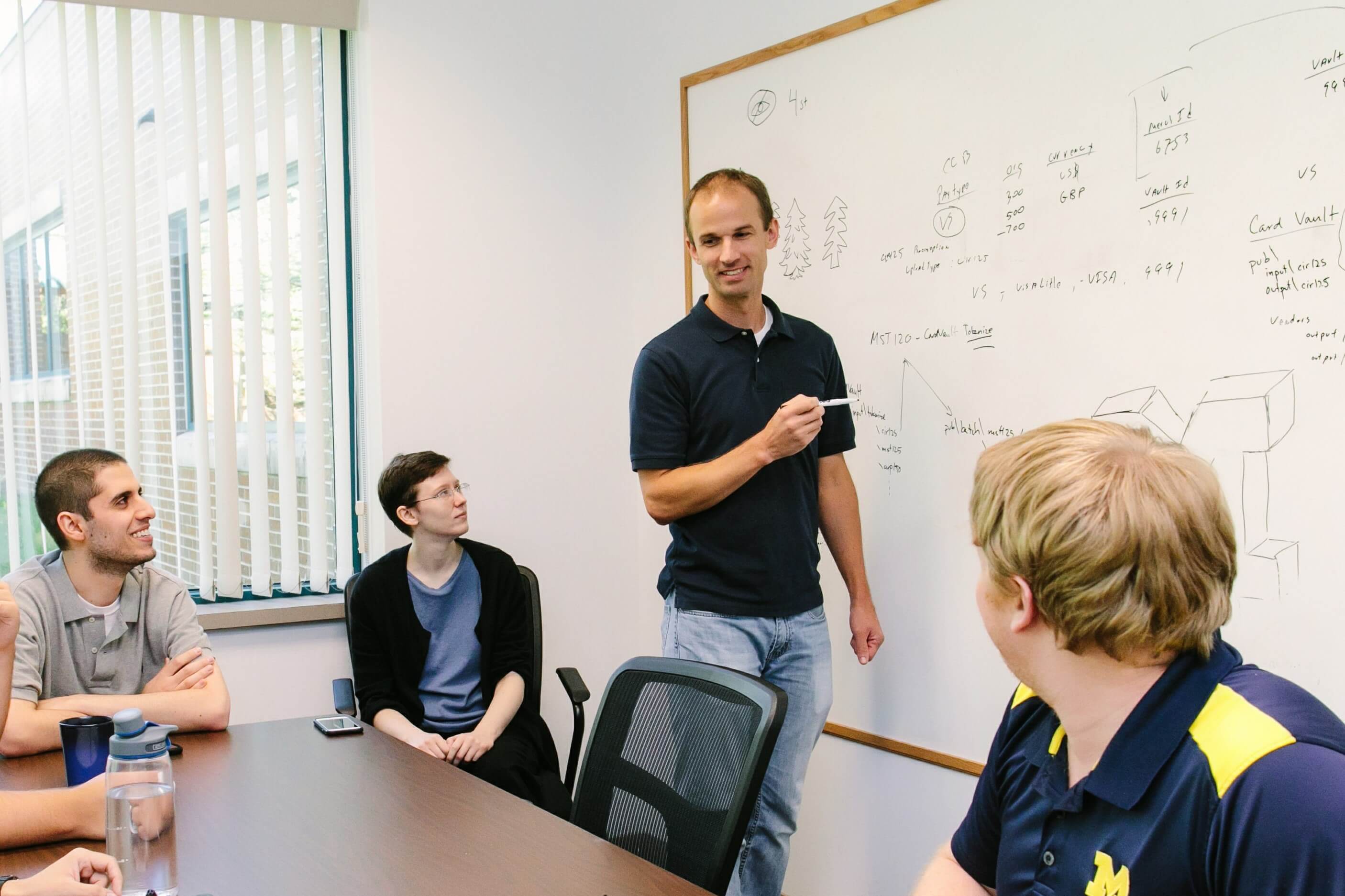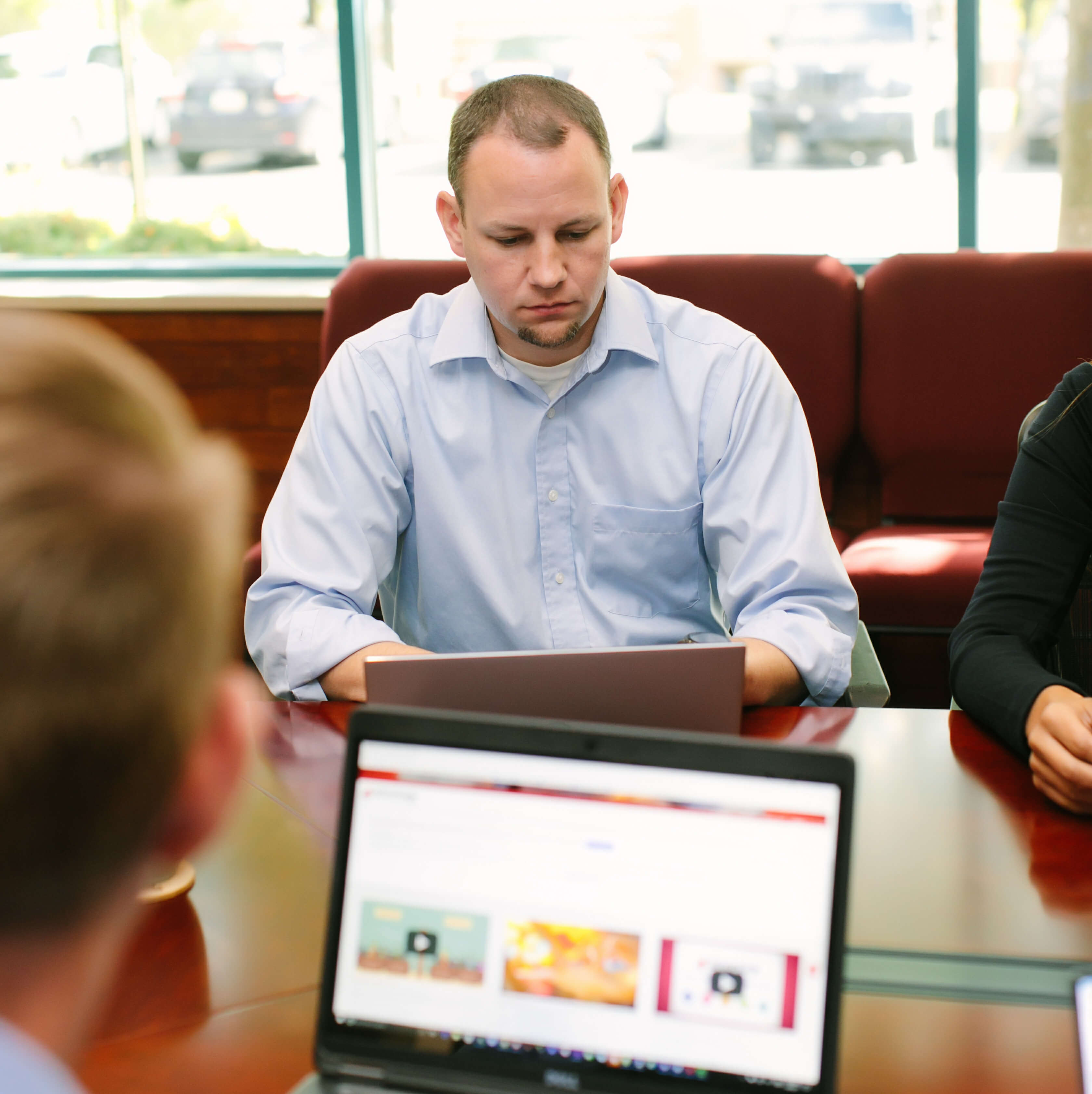 Business Systems Analyst/Project Manager
Job Description
Provide enterprise software support for our European and US clients, working on a team of ACS systems analysts and software engineers. Participate in major software projects such as implementations, upgrades, conversions, and acquisitions. Utilize standards of the Project Management Institute, adapted to our own project methodology, to plan and execute these projects. Interact directly with clients to identify and resolve business issues. This work also entails business systems analysis and consulting, client training, and coordination of project work performed by ACS software developers and ACS consulting engineers. Travel domestically and abroad as appropriate.
Job Qualifications
We have an immediate full-time opening for business systems analyst/project manager in our Client Services Division. Applicants should have at least a bachelor's degree in business, computer science or computer engineering. A strong candidate will have demonstrated interest in business systems analysis and have a desire to work directly with clients. French fluency is very desirable.
Inquire about current openings or to submit a resume.
Marketing Analyst
Job Description
Plan, execute and analyze marketing campaigns for business-to-business software and services with integrated and multi-channel marketing communications. Propose new marketing strategies. Manage communications with marketing agency. Update website, drive improvements to SEO, manage e-newsletter, blog and social posts. Coordinate sponsorships and participation in industry trade shows and conferences. Manage marketing expenses against budget. Support sales efforts by performing presentations and software demonstrations to prospects.
Job Qualifications
Qualified candidates should have a bachelor's degree in marketing. A strong candidate will possess an understanding of business to business marketing planning, procedures, and analysis using concepts, methods, techniques and tools of digital marketing (SEO, advertising, viral marketing, email marketing, social media marketing). Familiarity with content management systems to update website and marketing analytics software, ability to produce persuasive communications for marketing high-tech solutions and services, and the ability to give presentations and demonstrate business software are very desirable. Some travel required.
Inquire about current openings or to submit a resume.