The Advantage Community is a close-knit group, whose members network with each other and often with AdvantageCS. It's not uncommon for Advantage clients in the same industry to collaborate on software enhancements that will benefit them both.
As a forward-thinking organization, we are always looking at what might be needed and developing solid product plans. Our Visioneering team is a group of creative thinkers that meets twice a month with the purpose of ensuring that AdvantageCS software and services are anticipating what is next and creating innovative solutions for that future.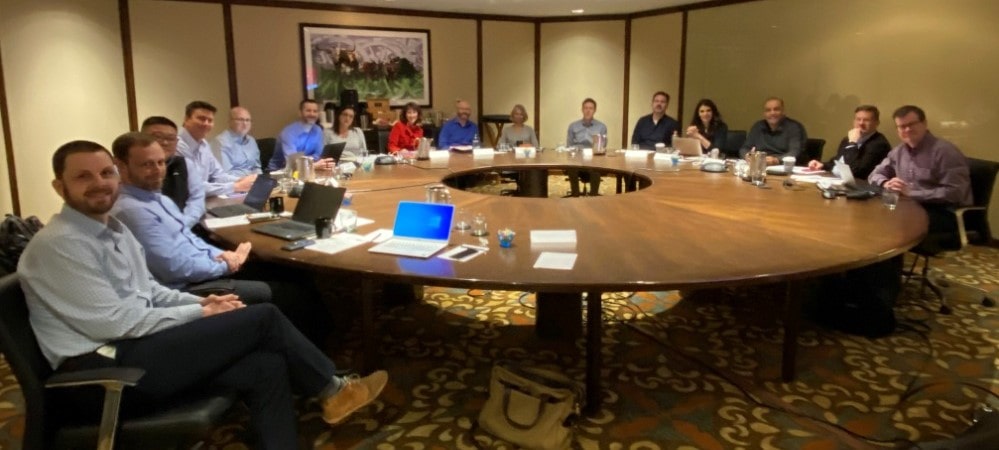 In addition to the Advantage Users Group meetings, AdvantageCS hosts Management Roundtables, both in the U.S. and Europe. In these meetings, executives from client companies convey their vision for the future of their companies; then, the group discusses how AdvantageCS and Advantage can help them achieve their goals.
The Advantage Users Group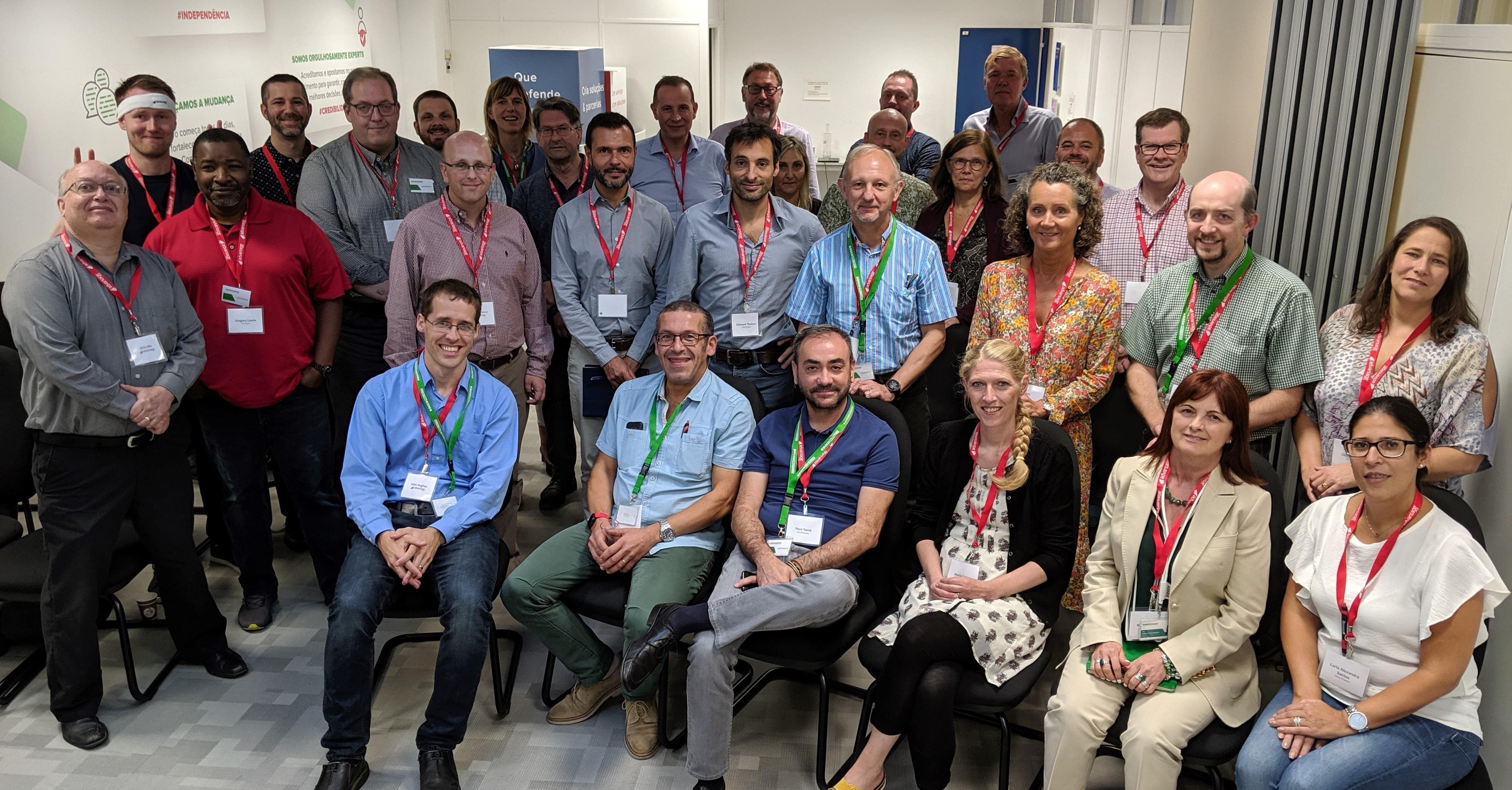 Frequent, in-depth communication with clients is a fundamental principle at AdvantageCS. The Advantage Users Group meets at least once a year---both in the U.S. and Europe---and a key agenda item involves priorities for future development. The vast majority of new features and functionality in Advantage are client-driven. A constructive and positive atmosphere pervades the conference.