Advantage enables successful integration with each specific client ecosystem, through its various features and technical capabilities. Besides the tools that make multiple approaches possible---such as APIs, workflow events, extensibility services and data warehouse feeds,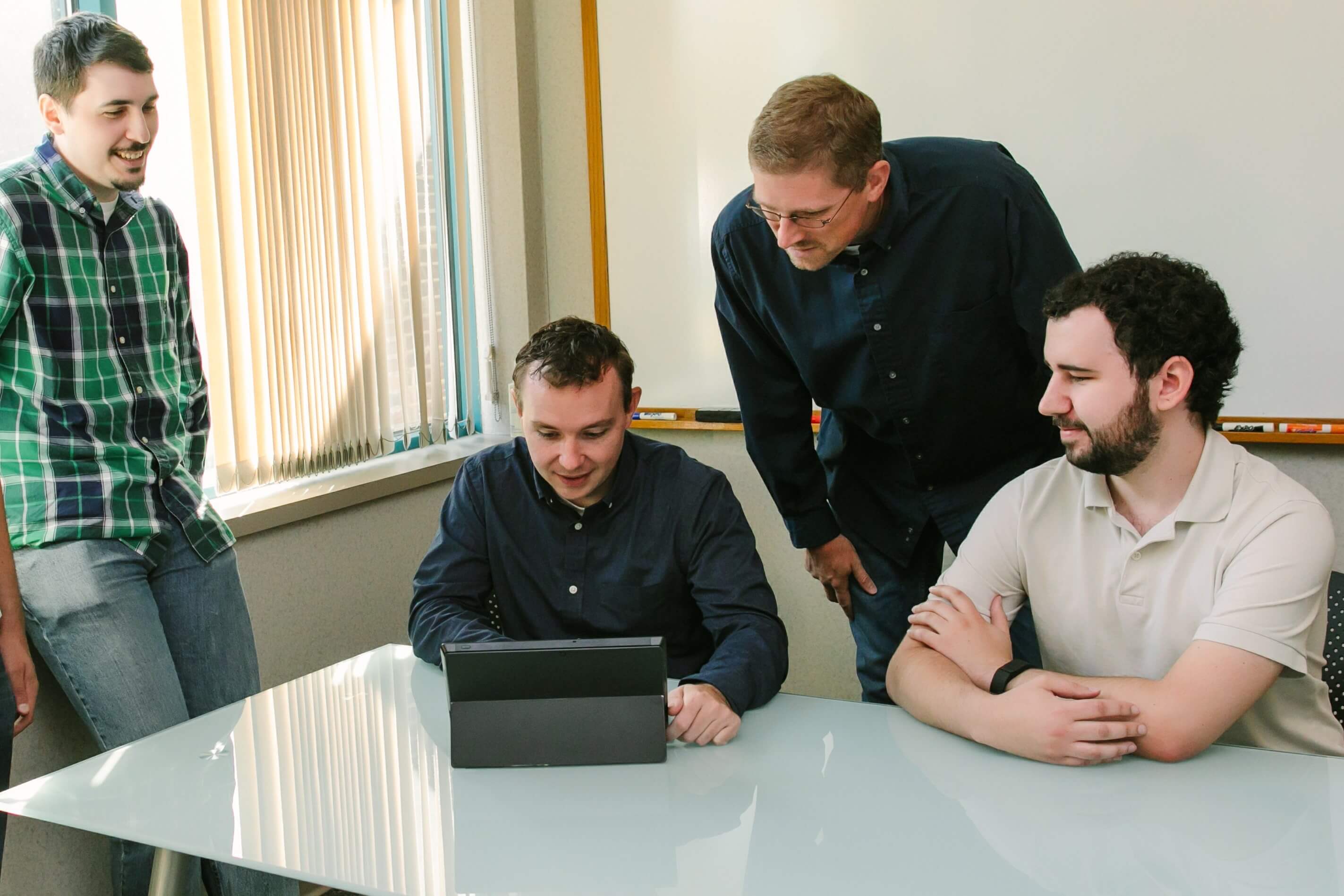 Out-of-the-box Integrations
Connectors enable pre-built integrations with third-party applications related to various domains. Here is a list of some of those provided by Advantage:

Address Hygiene
AFD Postcode Plus
BCC Software (partner)
Loqate (PCA-Predict)
Normad9 (partner)
Normad Saas (partner)
QAS
Trillium Global Locator
Affiliation
Analytics
Google Analytics
Adobe Analytics
App Boutiques
Audit & Marketing
Authentication
Athens Institution
Facebook
Google
LinkedIn
Shibboleth Institution
Twitter


Credit Card Gateways
Authorize.NET Advanced Integration Method
Chase Orbital
Chase Paymentech
CyberSource
DataCash
DIBS Payment Services
eGate Virtual Payment Client (DPS Payment Express)
First Data
France CT6
HDFC Bank
Ingenico DirectLink
Litle
Payflow Pro
Payline
WestPac
Worldpay
Digital Wallet
Direct Debit
ANZ Bank
ANZ Direct
BACS UK
BECS Australia
BGC Sweden
BillDesk
NAB Bank
PBS Denmark
SEPA
Paywall

Publisher Data Exchange
Royalties & Rights
Shipping
Single Sign-On
Azure Active Directory
Okta
Taxation
Avalara
OneSource
Sovos (Taxware) (partner)
TaxJar
Other Integrations with Third-Party Applications
Many of our clients have implemented integrations with various platforms, including: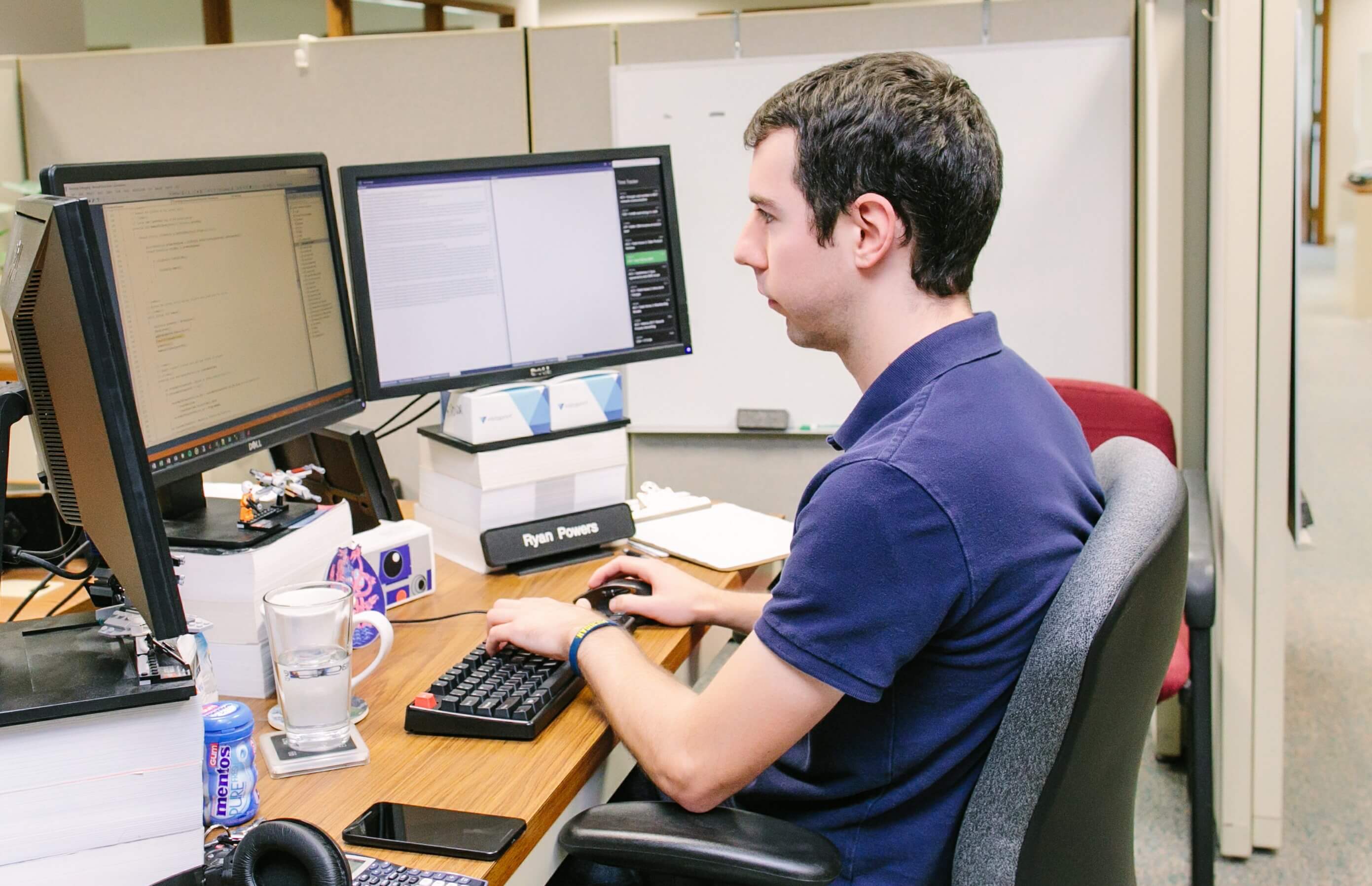 Accounting Software & ERP Systems
Agresso
Arcole
MS Dynamics Great Plains
Iris
JD Edwards Financials
Oracle Financials
Qualiac
Quickbooks
Sage
SAP
Address Hygiene
Campaign Management Software
Adobe Campaign (Neolane)
Campaign Commander (SmartFocus)
Cheetah Digital
SAS
Unica
CMS
WordPress

Drupal
Symfony 2
Joomla
Highwire
Atypon
Orchard
Silverchair
Sitecore
CRM Platforms
MS Dynamics CRM
Salesforce.com (partner)
SalesLogix CRM
Zendesk
E-Commerce Platforms
Clickshare
Demandware
Hybris
Magento E-Shop
Prestashop
Form Tools
Middleware
BizTalk
MuleSoft
Tibco
Talend
Kafka
Single Sign-On
Most companies have more than one application requiring user authentication, such as eCommerce sites, self-service portals, content sites on multiple platforms and mobile applications such as iPhone apps. Advantage Single Sign-On allows a user to sign in one time to gain access to all of them. It's a flexible, cloud-based SaaS solution that centralizes all access control systems with an administration portal that allows you to easily integrate your own applications.
Users will be happy because they only need to remember one user name and one password. Plus, SSO provides enhanced security, and easier maintenance by your technical staff.
For more details, read the SSO whitepaper.