PCI and PA-DSS Compliance
Data security is a top priority for both the platform that AdvantageCS develops and the valuable services that we provide to our clients. A key measure of that priority is the Payment Application Data Security Standard (PA-DSS) certification that we maintain. This certification involves an in-depth independent audit inspecting the software for any vulnerabilities, the integration of data security into our design, and reviews of our internal policies and procedures related to the handling of sensitive data. This certification supports our clients in their own Payment Card Industry Data Security Standard (PCI DSS) compliance efforts.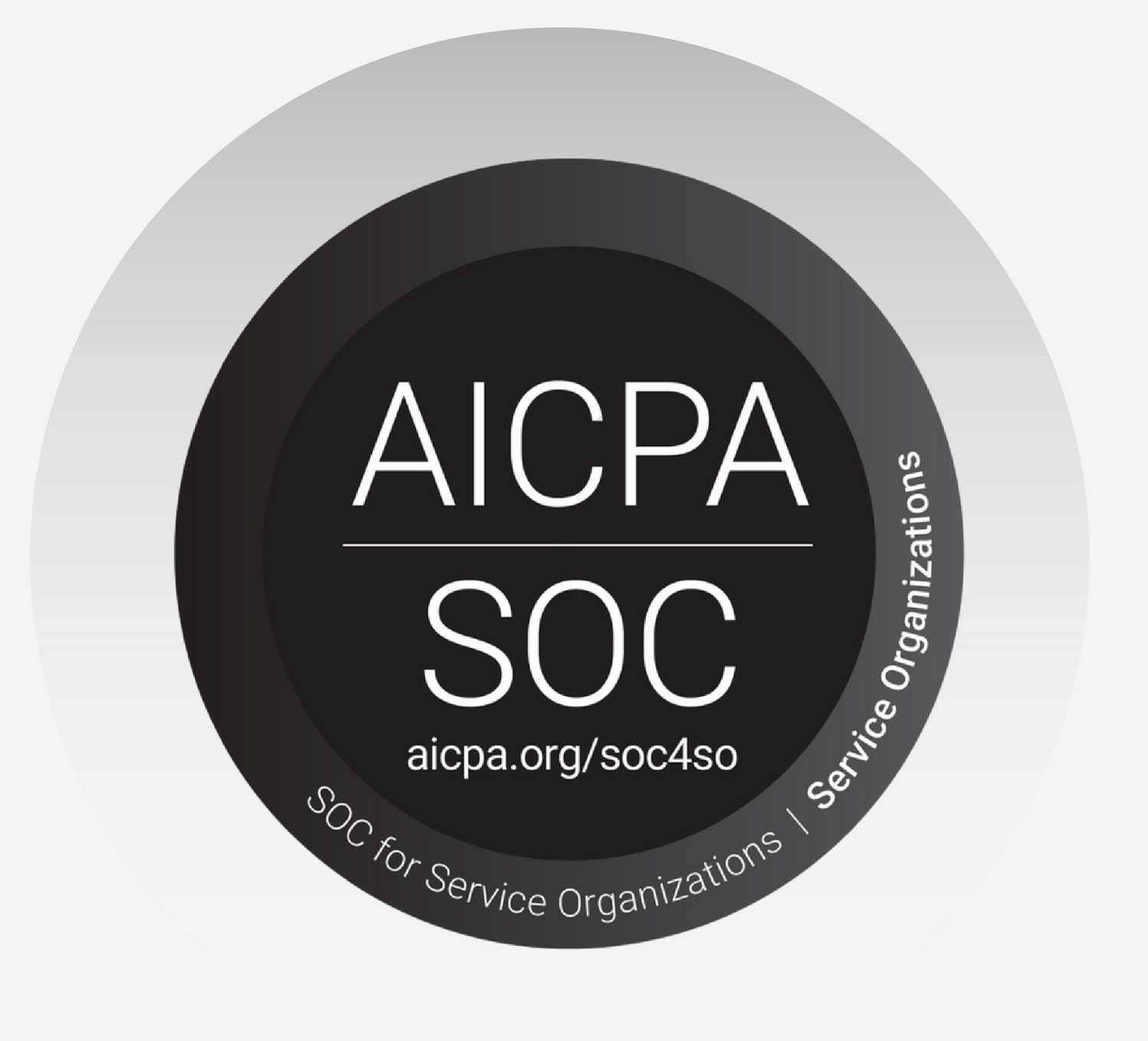 SOC 2 Type 1 Achievement
AdvantageCS was recently issued their SOC 2 Type 1 Report. To achieve this critical third-party assessment, AdvantageCS underwent a rigorous independent audit to ensure that AdvantageCS' security protocols and use of data meet strict data security requirements.
---
SOC 2 is a voluntary reporting framework for service organizations, developed by the American Institute of CPAs (AICPA), which specifies how organizations should manage customer data based on the following Trust Services Criteria: security, availability, processing integrity, confidentiality, and privacy.
Completing our SOC 2 Type 1 Report can give our clients even greater confidence that they've chosen the right partner.
Bryan Varblow
Vice President of Operations
AdvantageCS
GDPR and CCPA Compliance
AdvantageCS collaborates with our clients in ensuring compliance with the General Data Protection Regulation (GDPR) that is in effect in the European Union and the California Consumer Privacy Act (CCPA) that is in effect in California. The GDPR regulation covers the protection of personal data for EU citizens and how it is to be handled by Data Controllers. The CCPA law covers the proper handling of consumer data for California residents in relation to marketing and security. We've worked with many of our clients to leverage the Advantage platform to ensure their compliance with these regulations, as well as ensuring that AdvantageCS services are provided in full compliance.
With decades of experience working with our clients to secure their customers' personal data, developing a secure application, and providing our services in compliance with rigorous security standards, AdvantageCS is a key partner for our clients in their internal compliance efforts.