Homepage-News
Employee Profile
Meet Our Summer Interns
Summer is officially here, and that means AdvantageCS has welcomed some new faces around the office. Meet our 2022 summer interns: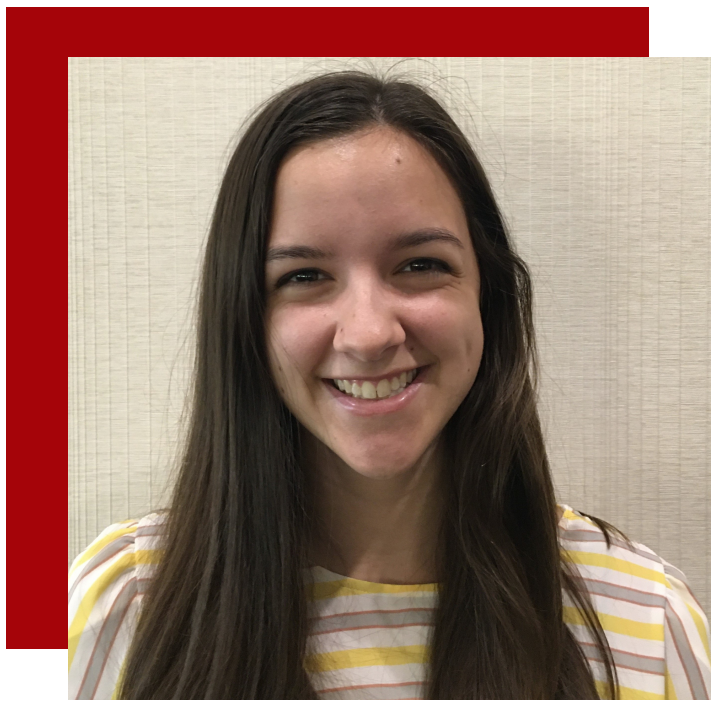 Abigail Hackbardt

Abbi is originally from South Lyon, Michigan. She currently attends The University of Michigan as a Computer Science major. Abbi was interested in the internship at AdvantageCS because she heard wonderful reviews from a friend who worked here last summer. She wanted to find an internship in Ann Arbor where she could finally get a chance to use her computer science skills in the real world. She is currently working on the Product Development team under Paul Sauter to create a source generator. Abbi is hoping to learn some new programming skills at AdvantageCS so she can get a better feel for what specific career path interests her. When she is not working or at school, she enjoys dancing, playing Spikeball with friends, and game night with her family. A fun fact about Abbi is that she is a choreographer and dance teacher for younger children at a studio in Michigan.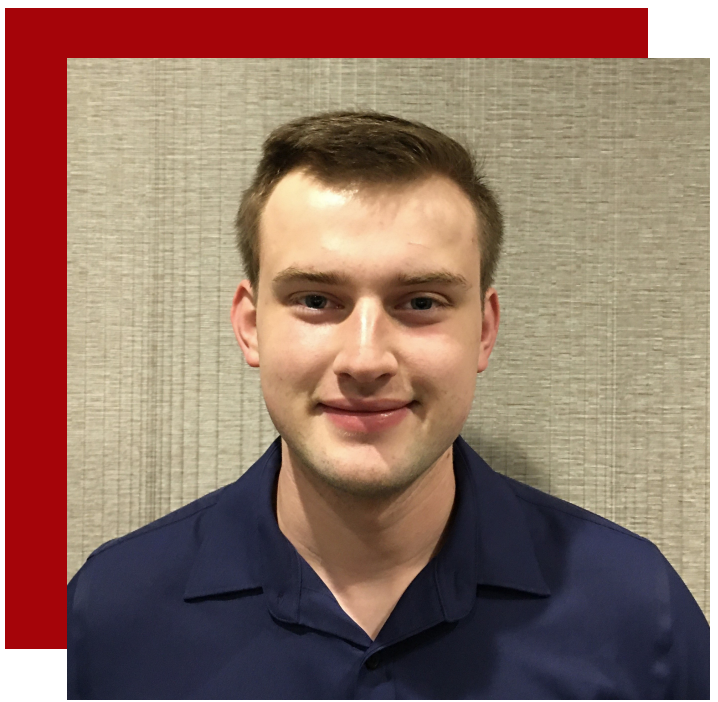 Brian Wheeler

Brian is from Kalamazoo, Michigan. He currently attends The University of Michigan and is dual majoring in Business Administration and Computer Science in the engineering school. What attracted Brian to AdvantageCS is the work environment and how it feels like home. He is hoping to gain a variety of knowledge and experience in a real work situation from this internship. Brian will be working on project management redesigning, modification reporting, and time tracker testing throughout the summer. Brian is currently figuring out if he wants to pursue a technical or managerial role for his future career. Outside of work and school, he enjoys playing the guitar, gardening, cooking, and playing video games. A fun fact about Brian is that he is an instructional aide at The University of Michigan for their database management class.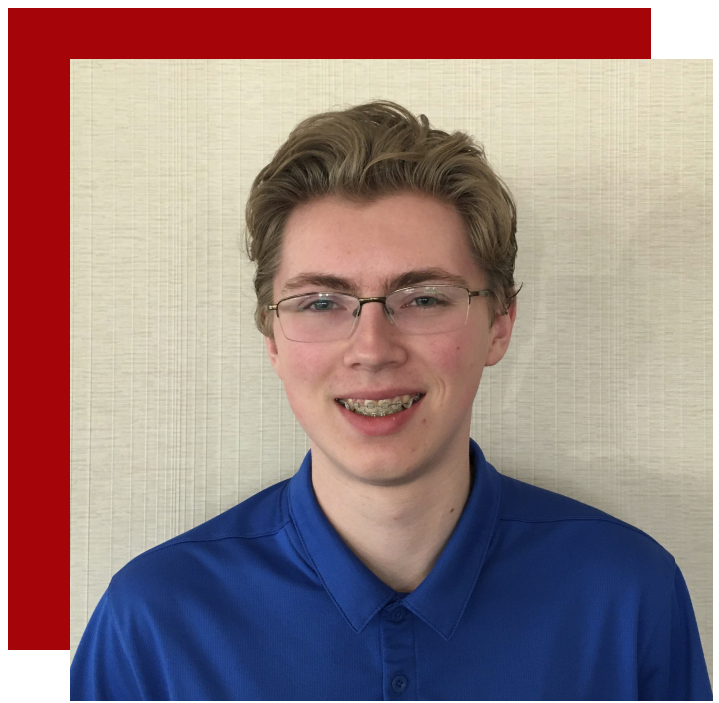 Will Hasey

Will is from Ypsilanti, Michigan. He recently graduated from the Early College Alliance at Eastern Michigan University and will be attending The University of Michigan in the fall. He has always been interested in creating and designing things and is currently deciding between Electrical and Mechanical Engineering for his major. Will interned at AdvantageCS last summer and came back this year because he thought it was a great company. He enjoys working with his father, Mike Hasey, an Engineering services team manager at AdvantageCS. Will is currently revamping the alerts system in Azure because it's sending out an overabundance of emails. He is hoping to gain experience in computer science so that he can apply his knowledge to mechanical/electrical engineering, as he is most interested in the points where they overlap. Will's career aspirations are to use innovative ideas to create technologies. He enjoys playing, coaching, watching soccer, and going fishing in North Dakota when he has free time. An interesting fact about Will is that he took a final exam for a physics class in the middle of Kroger.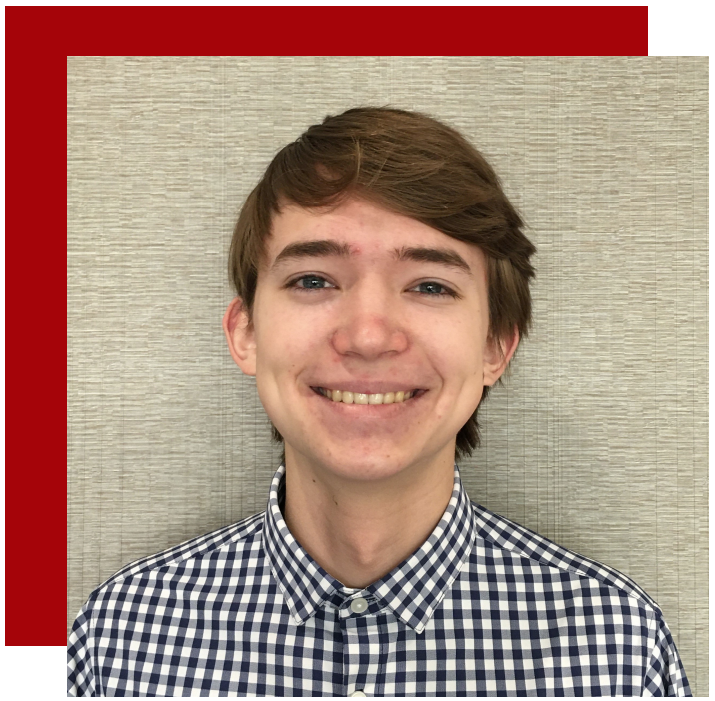 Allen Mons

Allen is originally from the North Chicago suburbs. He is attending The University of Michigan and is majoring in Computer Science. Allen was interested in the internship at AdvantageCS because of the great company culture and the cool technology and products. Allen will be working on Cider, which is our eCommerce solution for subscription and membership management throughout the summer. He is hoping to gain more programming experience while working in a real company environment during his internship. Allen's career aspiration is to become a software engineer! When he is not working or at school, Allen enjoys playing Spikeball and has entered Intramural Ultimate Frisbee for the summer. An interesting fact that many people don't know about Allen is that he is a night owl and has a difficult time waking up at eight in the morning every day.