"The Power of Magazine Media"
Last week, we had the pleasure of hosting Linda Thomas Brooks, former President & CEO of the Association of Magazine Media (MPA) at our company headquarters in Ann Arbor, Michigan.
With her experience as the leader of one of publishing's primary professional associations, Linda has a unique perspective on the state of the industry. She took time out of her busy schedule to share this perspective with us.
While the MPA represents magazine content in all its forms, Linda focused on print media. She began by acknowledging the negativity and poor press that began several years ago regarding print. Some refer to print as "legacy media"---but that's not necessarily a bad thing. Print media, including magazines, have a rich legacy of being trusted resources for readers around the world. Unlike other forms of content, magazine content (in all its formats, whether on paper or online) is credible: each and every article is professionally curated, researched, written, and edited. Further, magazines are "invited guests" in that consumers have opted in and provided their information in exchange for content. There is no forced exposure, creating a different kind of relationship. That's one of many reasons print media is so effective at inspiring consumers.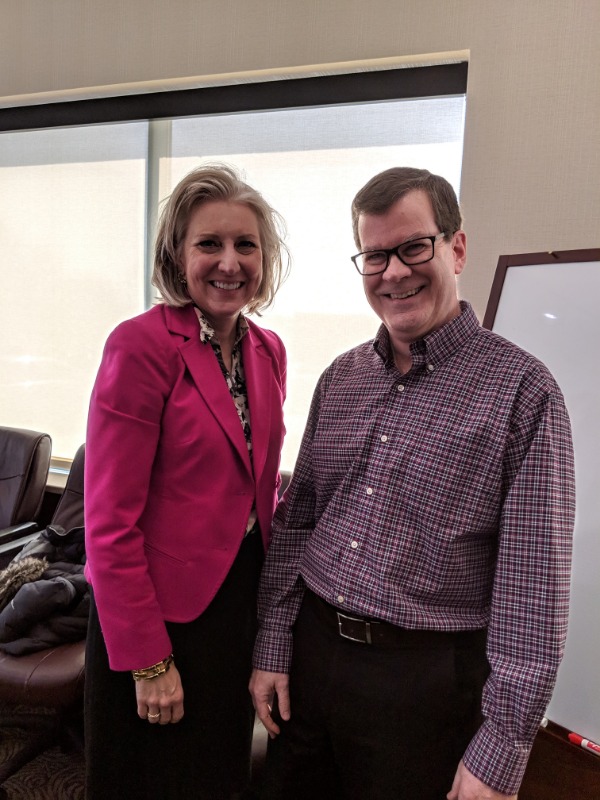 But don't take Linda's word for it. Several studies on the effectiveness of print media and magazines have been conducted and published in recent years, a few of which are available on the MPA's website. One study looked at paper-based information under the lens of cognitive science. It found that---perhaps unsurprisingly---the brain responds to paper-based reading differently than screen-based reading. Because paper engages more senses, it encourages more focused attention and even stimulates our emotions and desires. This results in higher comprehension and recall.
All of this data makes a strong case for marketers and others who want to increase awareness and consideration among consumers. Magazines serve as unique contexts to convey messages that are likely to elicit emotion, action, and in turn, sales. Again, there is a study to back this up. Research by Nielsen Catalina Solutions found that magazines yield the highest return on advertising spend (ROAS), with an average return of $3.94 for every dollar spent on advertising.
Hearing these insights was valuable to our employees, both those who interact with magazine publishers on a daily basis and those who don't get that opportunity. Thank you, Linda, for stopping by and sharing your extensive knowledge with us!