"We are not very happy with our service bureau. Is there something better suited to our needs?"
We hear both the statement and the question with some frequency. We'd like to share our view of alternatives.
We currently have 2 major service bureaus using Advantage as their subscription platform: CDS Global in the UK and Air Business Subscriptions, also in the UK. If you aren't a client of either of those, consider them. If that's not feasible, then, as we see it, you have two alternatives:
1. Convince your service bureau to migrate to the Advantage platform, or
2. Migrate to the Advantage platform yourself and broker the outsourcing you need.
This might sound daunting, but these are both very good ideas for plentiful reasons.
For a service bureau, outsourcing the development of their subscription platform to a company that does this for a living would provide a huge jump forward in the technology they can offer you, their client. Over 60,000 hours of development go into Advantage every year. Your service bureau, and you, would be able to harness that development by updating the software regularly, which would provide you with new capabilities around subscriptions to digital and print publications, packages & bundles, synchronizing the components of a package/bundle, new payment capabilities, and much else. And this for a fraction of the cost of a service bureau doing the development themselves.
Many service bureaus piece together multiple systems, which creates numerous problems:
Seeing data in real-time is often not possible
Digital and print are sometimes managed in separate systems, making marketing and customer service less than efficient and likely challenging
You are provided only those reports your service bureau wants you to see. Changes and adjustments to reports are difficult, expensive or not an option at all!
Advantage offers numerous options
Advantage manages packages of digital and print and keeps them synchronized. Isn't this something your customers want? Or perhaps packages of multiple digital products? Bundling products together in new innovative ways is one of the things marketers love to test. Also, providing capabilities for other revenue models is one of the big reasons our clients choose Advantage. In addition to subscriptions, Advantage supports the following models:
Pay-per-view | Number of downloads | Continuity / series | Standing orders
One-off sales | Large complex user licenses (i.e. consortia deals) | Trials (free, forced-free)
Repeat order | Membership | Conference & Event | Donations | and more!
Advantage provides streamlined ways of working, such as scripting and workflows, which can improve the efficiency of customer service calls, which in turn increases satisfaction and can mean you require fewer CSRs to service your customers. Automated processing also helps reduce the human resources demand.
Service bureaus usually have a subscription platform built on legacy technology. There are capabilities in new systems that they can't incorporate due to the age of the technical platform. Even if the tech stack is new-ish, service bureaus do not typically add new subscription functionality every month. And this is exactly what AdvantageCS does for our clients.
Increase subscriptions and grow revenue
Advantage has best-in-class features for growing subscriptions and increasing revenues, such as:

Dynamic pricing plans
Step-up pricing
Issue groups, installment billing, add-on offers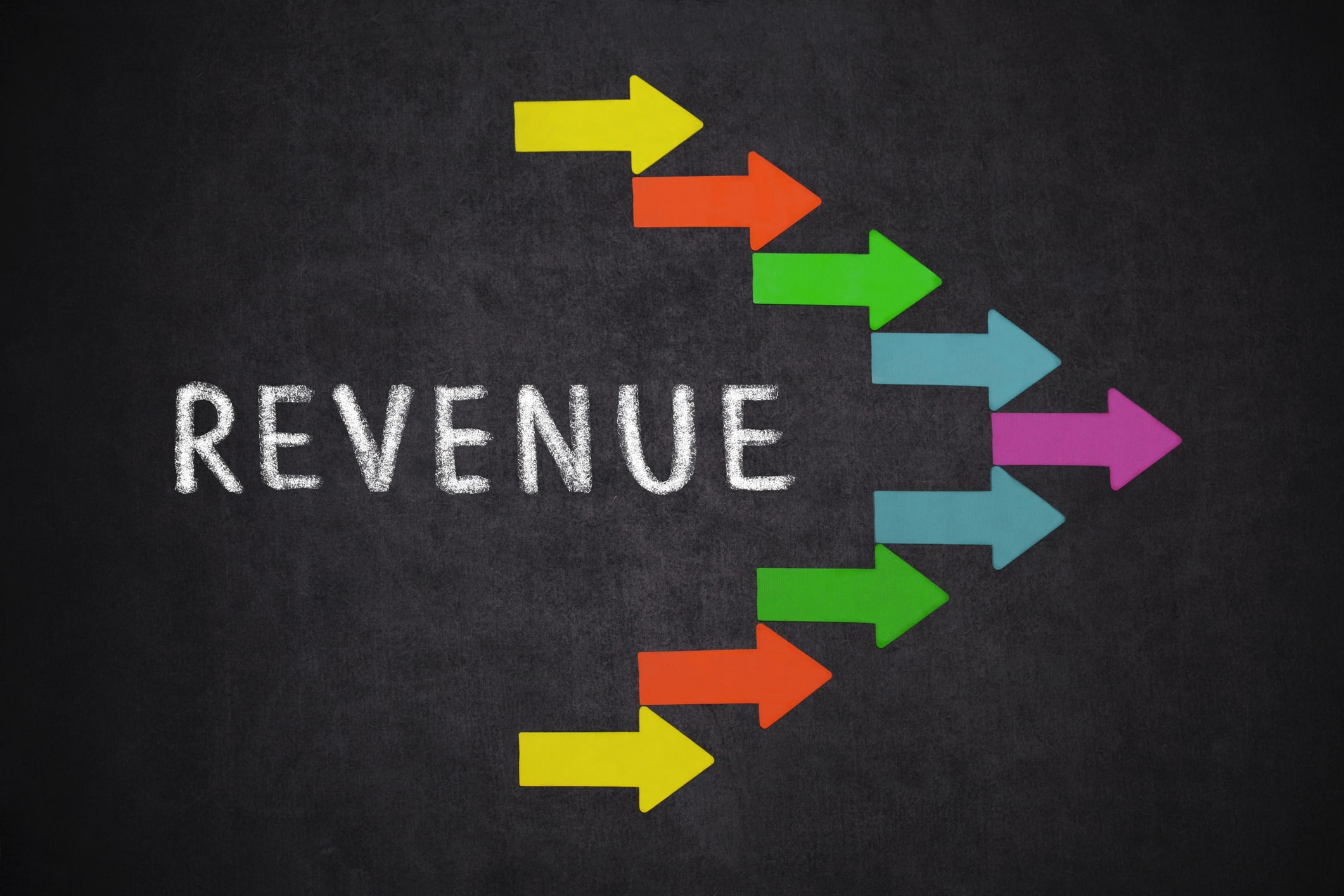 Advantage provides intuitive tools for self-managing renewal selection criteria and billing and other key aspects of your business. Let the service bureau do the processing, answer the phones, open the mail, scan the payments while you manage the subscription growth!
Integrations with Salesforce and Dynamics are built into Advantage. Most service bureaus don't provide this.
Advantage is also integrated with dozens and dozens of other applications, such as:
Credit Card Gateways | Address Hygiene | Authentication | Direct Debit | Digital Wallet
Publisher Data Exchange | CRM Platforms | Content Management Systems | Taxation
Audit & Marketing | Paywall | Shipping | Accounting & ERP | eCommerce platforms
Campaign Management | Middleware | Royalties and Rights
Service bureaus are often limited in the reporting they can provide to their clients. The clients are given a set of reports and if they ask for changes or adjustments or a slightly different version of a report, they might be told that such a change is not possible.
Faster time-to-market for new initiatives
The time to market for new initiatives is short using Advantage, as we have about 20 different revenue models that publishers can test as they diversify and monetize their content in new ways.
Advantage provides flexible billing and payment methods, including
PayPal, Apple Pay, Klarna, and a host of credit card gateways
Credit card privacy and mandate support
Credit card rules for retries
Timing of credit card charges to align to paydays
Flexible installments for larger purchases
Manage your membership with Members Advantage
Advantage has a robust membership solution that aligns with the evolving membership subscription model, with such capabilities as
Benefits of membership – discounts on other products, 3rd party discounts, etc.
Allocation/amortization of revenue to a membership product
Membership levels and types
A modern, web-based UI (user interface).
Automated data checks to sniff out errors and to avoid downstream problems.
What are the considerations for migrating from a service bureau to the Advantage platform and brokering my own outsourced services?
This is mainly a people issue. What are you capable of doing yourselves? What will you still need to outsource?
Moving some functions from a service bureau to in-house will require people with those skills. The functions you wish to continue to have outsourced may need a new home. There are a plethora of companies that are happy to take on services on your behalf. In the US, we have partnered with SFG to perform outsourcing functions for our clients who want to keep their Advantage platform.
The benefits of migrating to the Advantage platform and brokering your own outsourced services are many:
Control. Over everything: data, business rules, customer service flows and tools
Improved reporting, through access to the rich Advantage dataset
New technology at your fingertips and the ability to implement new capabilities when you wish
More revenue models to test
Requests for enhancements are actioned
You can influence the software roadmap
Access to the software platform's API so you can develop integrations with your eCommerce web store, customer self-service portal, and other applications
A constantly evolving platform that adds new capabilities regularly
If any of these benefits of Advantage appeal to you, let's talk. We can help you convince your service bureau to migrate to Advantage. Or we can help you outsource the services you want to keep outsourcing and implement Advantage for you in the cloud.
Either way, the answer to the title of this post is "Yes. There is a better way."