Campaigns, offers, promotions
Bundle products—combine print and digital subscriptions or allow customers to mix-and-match content.
Configure promotions with a vast array of options tailored to your market—pricing plans, premium management, delivery incentives, renewal policies, payment options and more.
Generate excitement with affinity programs such as frequent buyer points, gift certificates, and sweepstakes.
Engage prospects with content through free lists, trials, and forced-free trials.
Create eCommerce promotional landing pages with an easy drag-n-drop tool designed to get pages published within minutes.
Identify related products and upsell suggestions with customizable scripts and configurable information display for sales reps.
Create dynamic upsell offers based on the rich and diverse Advantage data set—customer behavior, purchase history, customer preferences, product performance, etc.
Offer upsells and cross-sells at main customer touchpoints—phone interactions and eCommerce activity.
Customer data
Access all your marketing data in Advantage's customer-centric system.
Discover subscriber and member interests and behavior with one, completely integrated solution incorporating both the publishing and membership areas.
Identify your best customers with Lifetime Value and Recency/Frequency/Monetary scoring.
View all a customer's key data points in one place—name, addresses, orders, customer service communications and more.
Record or import an unlimited amount of demographic data to supplement Advantage's native data collection.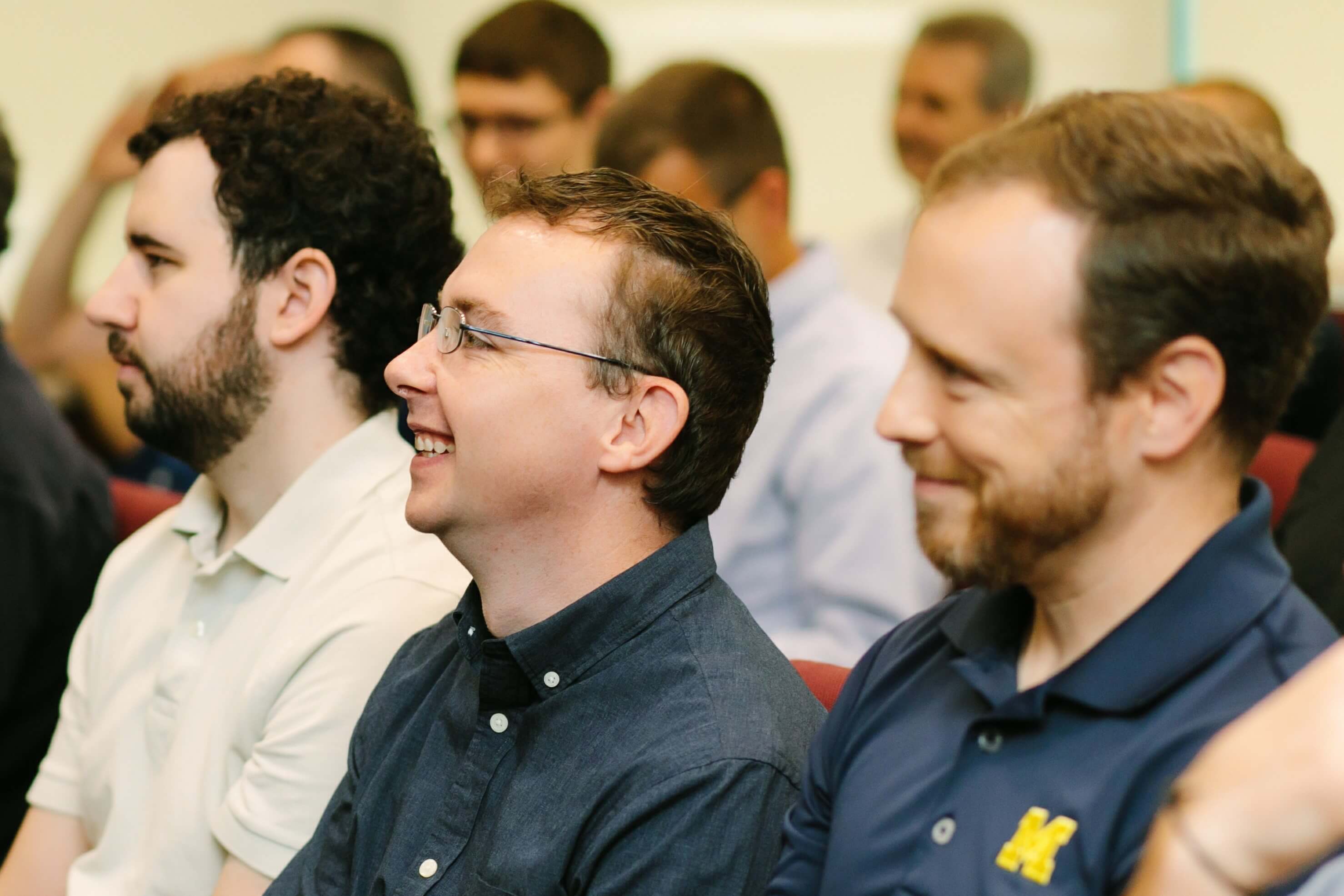 Customer selection
See detailed subscriber and promotion analysis through complete activity tracking feeds.
Select and extract customers through an intuitive selection tool through using a drag-n-drop interface with access to Advantage's entire rich data set.
Predefine selection criteria and save it for future use.
Design dynamic selections based on customer behavior and split customers into targeted lists for marketing gauntlets or further analysis.
Create cohorts of customers based on business criteria for inclusion or exclusion in marketing efforts.
Consolidate duplicate records using artificial intelligence.