Homepage-News
Employee Profile
Introducing Our Interns: Nate, Will, and Collin
At AdvantageCS, we believe that a great internship is about giving interns the opportunity to learn, grow, and make a real difference right from the start. With that being said, we are thrilled to introduce our interns: Nate, Will, and Collin. All three students are passionate about technology and are eager to learn. We are excited to have them on the AdvantageCS team!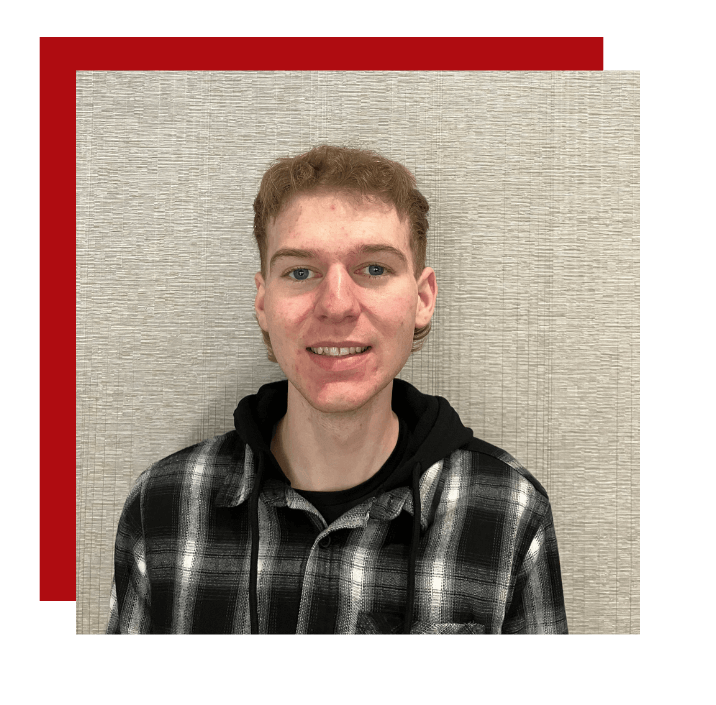 Meet Nate Sochocki
Nate grew up in the countryside on a small farm near Evart, Michigan (about 2.5 hours north of Ann Arbor). He is entering his junior year at the University of Michigan and pursuing a degree in computer engineering. Nate chose this major because he has always enjoyed working with technology, building computers, and learning more about computing systems from the hardware level to the software level. Prior to this internship, Nate gained experience as a website designer at miRcore, a medical research organization, and as an instructional aide for a course at the University of Michigan.
Currently, Nate is working on testing, migrating, and changing the Cider eCommerce Platform. The biggest takeaway from the internship so far is how different working on a project is at a company rather than working at school, and how it has helped him become a better programmer. His advice to fellow interns is to ask questions and seek knowledge from experienced individuals. Nate is excited to continue working on Cider, improve his programming skills, and apply what he's learned to future projects. When Nate is not focused on school or his internship, he practices Taekwondo and is working towards a blue belt!
Meet Will Hasey
Will grew up in Ypsilanti, Michigan, and will be entering his sophomore year in the fall at the University of Michigan, where he is pursuing a degree in Robotics. Will enjoyed computer science but wanted to do something more tangible that he could see, so he decided to go into robotics, where he could combine his knowledge of computer science and math. Will's previous work experience includes two summers at AdvantageCS, along with refereeing soccer matches and designing levels for an online game. Currently, he is focused on upgrading OSM (Orderstream/Omnistream) to support Azure's storage.
Will's biggest takeaway from his internship so far is the value of asking questions. Will faced some challenges due to his limited knowledge about Advantage, but his determination and adaptability helped him overcome them. His advice to fellow interns is to not bring their own lunch, but instead, make a sandwich in the lunchroom and always participate in the lunch bunch. Will is excited to see what the next steps are after finishing his OSM project and is ready for the fall semester and to see the challenges it brings. Fun fact about Will: he has a profound love for chocolate milk.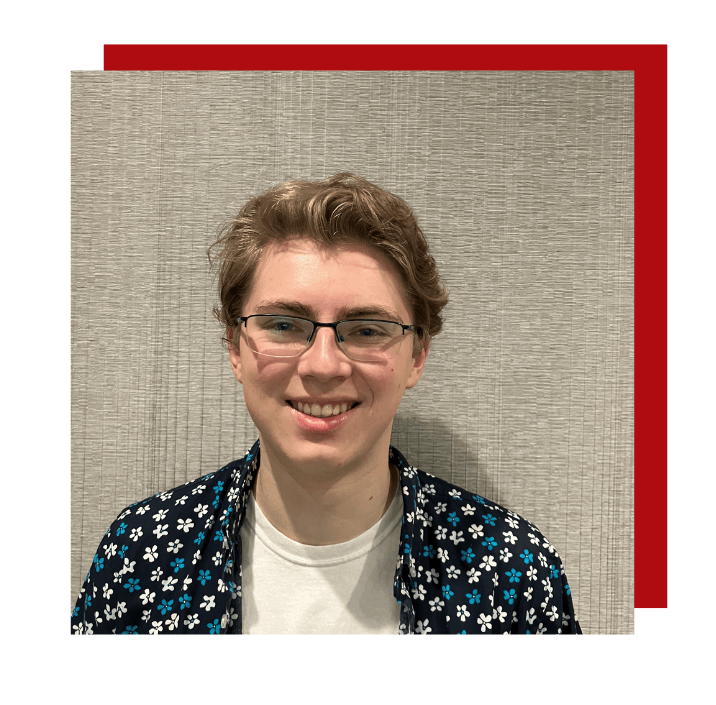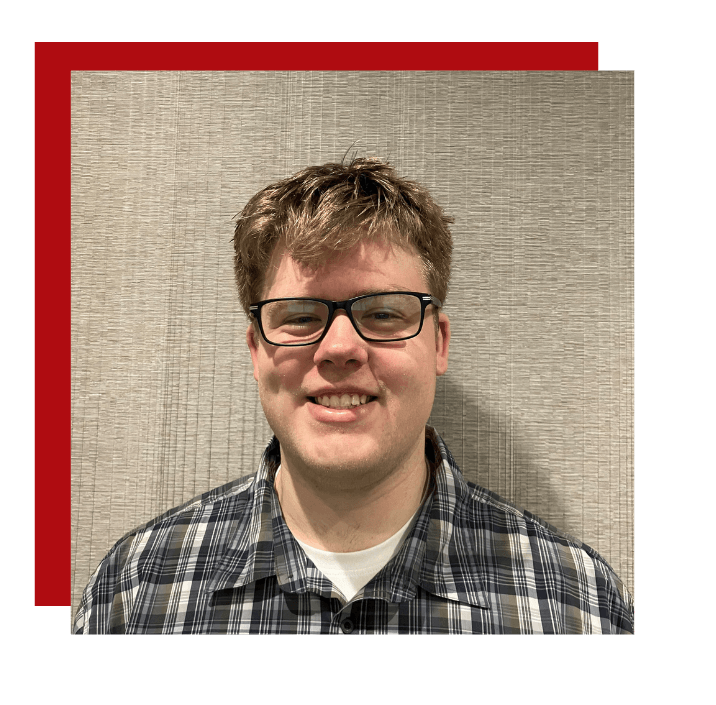 Meet Collin Johnson
Collin grew up in Dexter, Michigan, just outside of Ann Arbor, and is currently attending the College of Engineering at the University of Michigan. He is majoring in Computer Science and Engineering, driven by his early fascination with software development when he joined his high school robotics team as a freshman programmer. Prior to his internship, Collin gained experience as a Help Desk Specialist at the University of Michigan, where he developed small software tools to help the administrators of the program analyze their data and plan for future sessions.
During his internship, Collin has been collaborating and testing Cider, a project that has exposed him to the challenges of working with a larger codebase. Collin values the code review process because it has improved his coding skills and insights into building software as part of a team. He advises fellow interns to embrace exploration and learn from code reviews because he found that diving into the code not only helps him find solutions but also deepens his understanding of the product. Collin is excited to continue learning more about the project and how code is written in a professional environment. When Collin is not working, he plays trombone in the Michigan Marching Band and looks forward to returning to the field in the fall!